We are a smart technology company using various Artificial Intelligence (AI)
and related technologies in delivering licensed products and bespoke, end-to-end AI-driven solutions that help businesses gain a competitive advantage

Our Massive Transformative Purpose
As a next generation AI & smart technology company our mission is to help business and society thrive in the Smart Technology Era
WHAT WE DO and HOW WE EXECUTE
We have high-performance teams with deep expertise and experience in AI and its applications that leverage our agility, speed and end-to-end implementation capability to quickly move from ideas or consultation to prototypes as a foundational step towards scaling the solutions or products to significant recurring revenue businesses

We also partner with domain experts and sales channels as and when required

We connect the dots in the "new economy" using smart technology and scalable business models

OUR INTERESTS and PARTNERS 
The Cortex Group has interests in various AI-powered businesses that delivers smart technology products and solutions to help businesses gain a competitive advantage and society to thrive.
We are also supported by partners, domain experts and sales channels in our activities.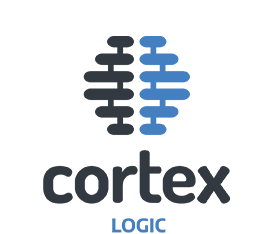 Cortex Logic is an Artificial Intelligence Software and Solutions company that delivers bespoke and end-to-end AI-driven solutions and products using the Cortex AI Engine to help businesses to gain a competitive advantage in the Smart Technology Era.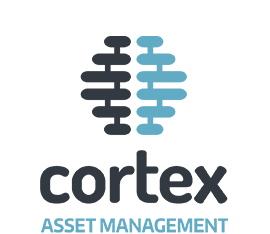 Cortex Asset Management provides AI-powered Asset Management Solutions and Products to Financial Market Participants to provide superior Investment Outcomes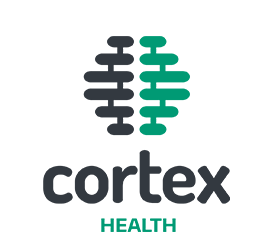 Cortex Health is an African AI-driven Healthcare, Precision Medicine and Biotechnology Company that provides Improved and Smarter Healthcare Services
CONTACT US
1st Floor, Liesbeek House River Park,
Liesbeek Parkway, Settlers Way,
Mowbray, Cape Town,
South Africa. 7705.
Enquiries: info@cortexgroup.ai